We Solve Human Problems
Zaksy Vision is a group of minds and makers with a prominent business sense and creativity all set to connect folks with what matters the most. Stepping out to work on your dream projects? Procure a free quotation now!
Find out how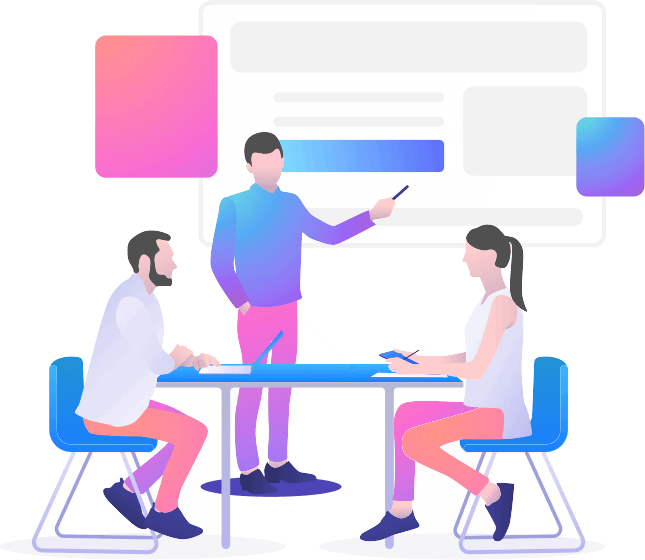 What We Do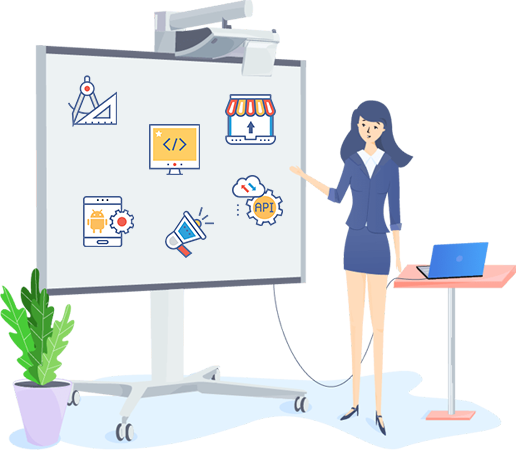 WEB & BRAND IDENTITY DESIGN

Transformation of your brand into a fascinating and engaging website aided with an identity design to serve the purpose of your business.
custom website development

Embark your journey of online presence with our sound process of strategy, design execution, user experience and programming.
e-commerce development

Build your online brand with our intuitive E-commerce, ensuring consistency and accuracy of your products across the online channels.
mobile application

Expand your business with our customized mobile application experiences that delight your desired clientele.
digital marketing

Escalate your online presence and emerge with our steadfast digital marketing strategies embracing your essentials for a sustainable growth.
api integration

No matter what your area of expertise is, our focused approach leaves you with no hurdles in working with your website or application by a 3rd party API integration.
Take a Look
Insights of Zaksy Vision making us clicked around the globe.
40%
Project Execution Capacity
84%
Existing Customer Driven ROI
90%
Hot off The Press Projects
25
Averaging Young Blood Age Group
Services in Spotlight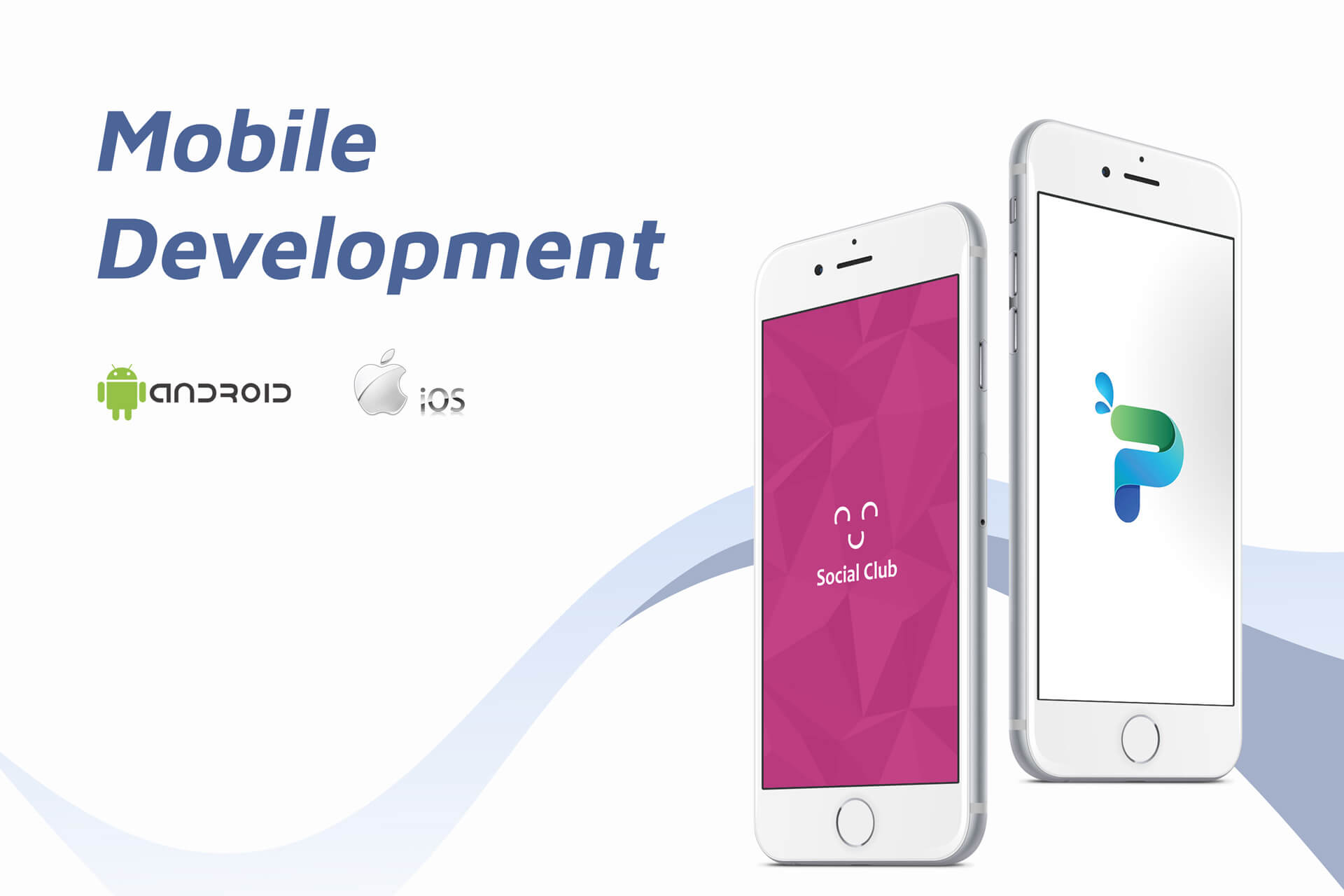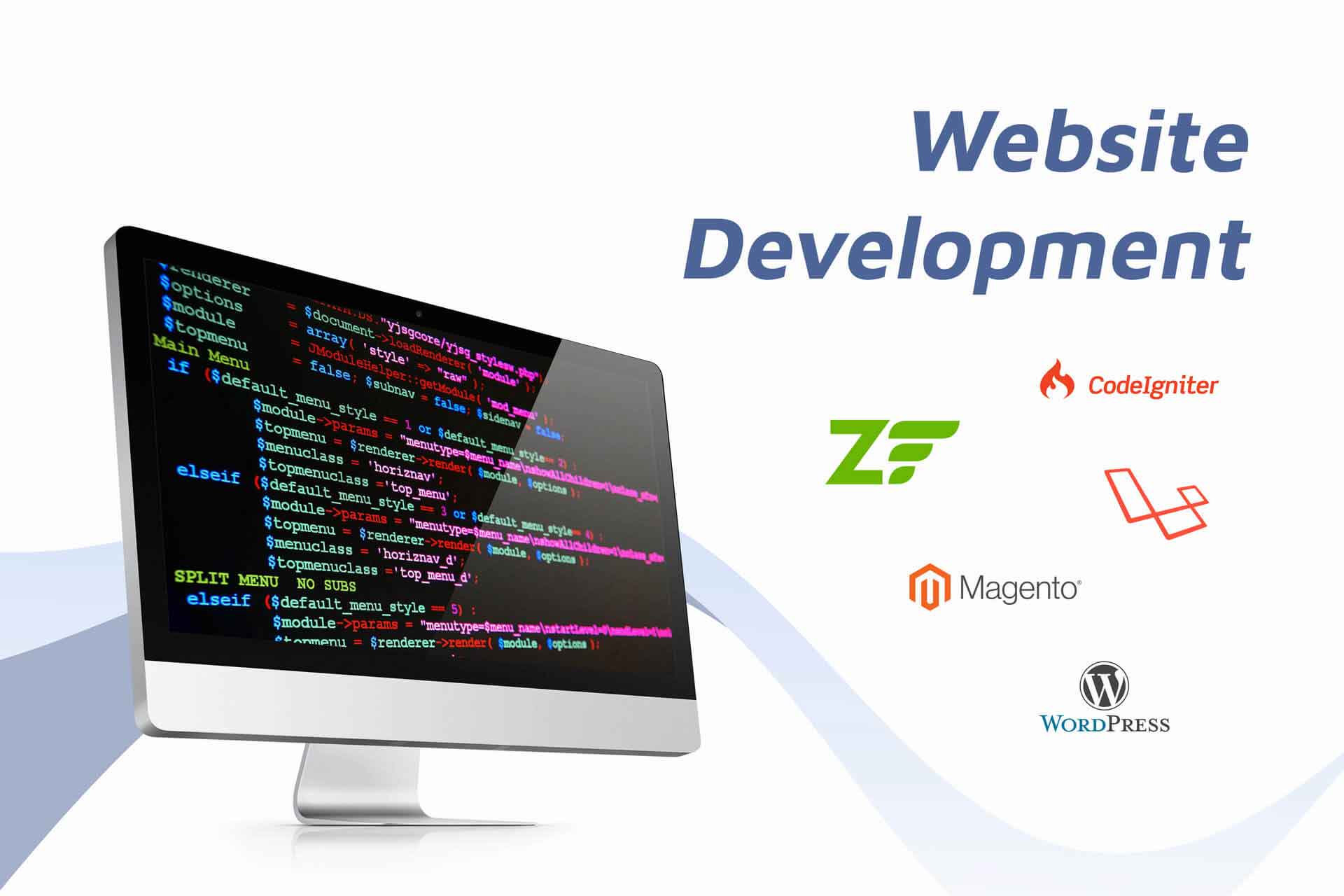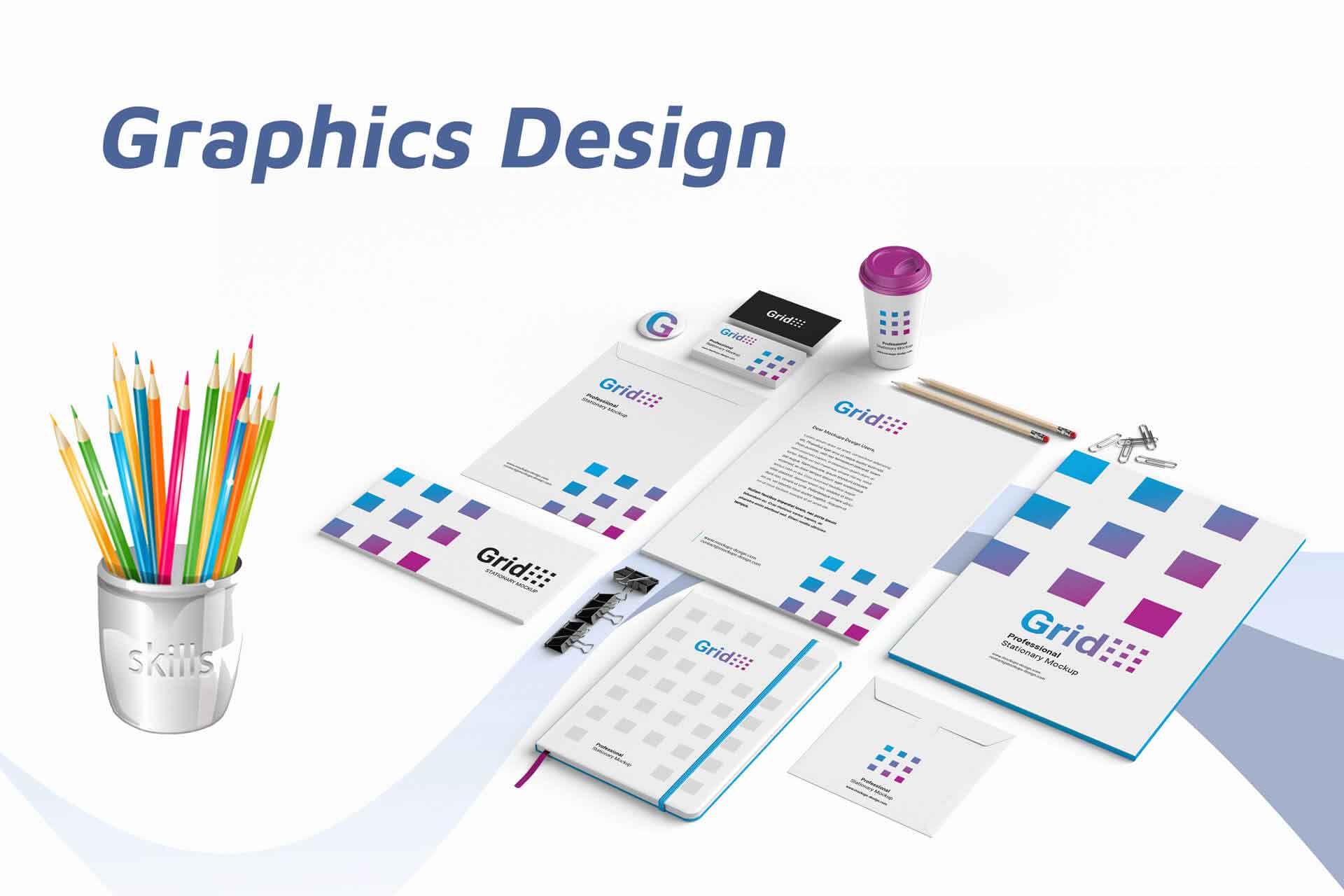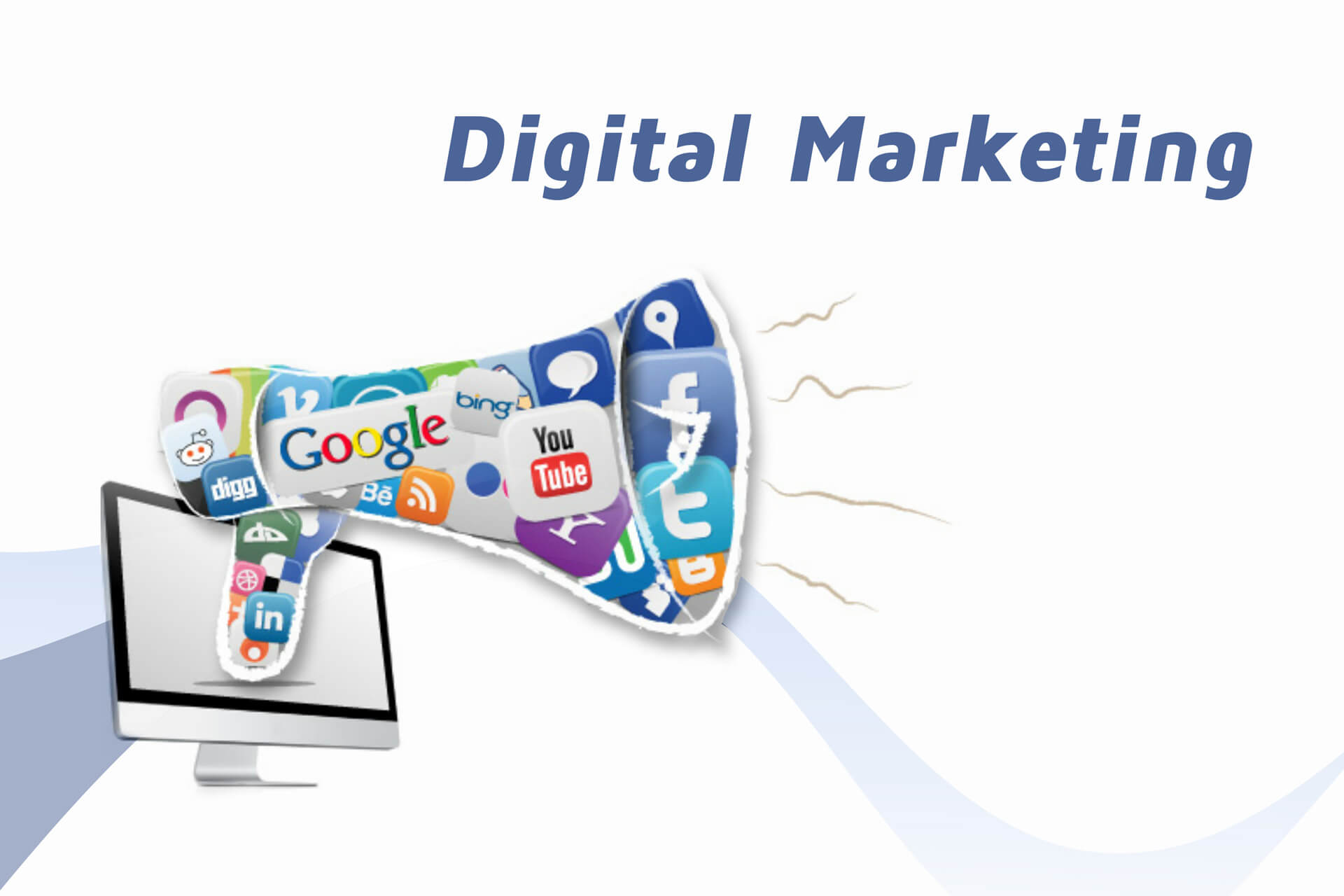 Center of Our Universe – Customer Callouts
I am Lucy Ansel and I owe Aluminum and Copper based machinery business located in Belgium. We needed a solution that would merge all departments from Finance to Manufacturing and which would integrate with warehouse, inventory, sales and purchase.
JLucy Ansel
Zaksy Vision interpreted my web design needs well and responded to all the changes and adjustments that needed amending. They demonstrated great interpretive communication skills and provided helpful suggestions for design and functionality of WP website. They provided a tutorial for making later changes to content myself. I highly recommend his services.
Ray Castle
Zaksy team(and Sambhav) were very professional throughout the process and completed the job according to our specifications. I would be happy to hire them again in the future when the need arises. They are truly committed to customer satisfaction. Thanks guys!
Rogier Hartog
I am owner of Satyam Space management and I sell & buy property. My requirement was to build property listing website. Zaksy Vision guys has done this project greatly!! Outcome and delivery was exceptional. Also, when got into an high priority situation requiring after hours support, Zaksy guys were always there with no hesitation. It will be my pleasure to work with you guys again.
Tushar Rathod